Huma is smarter and better HR software
Easier to use and easier to like!
Learn more about some of our modules
People
All the information about your people. Quick and easy in one spot.

News
Culture and administration in a wonderful mix.
Tasks
Beautifully structured onboarding process.


Qualifications
Gather all courses, knowledge and certificates in one spot.


Mobile
HR is finally mobile (for real)! With the Huma app, you get the job done wherever you are.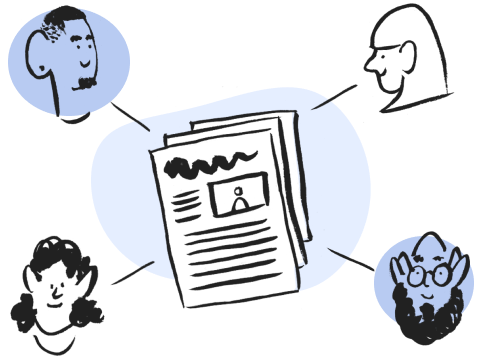 Documents
Gather all your personnel documents in one spot. Everything is safely stored in Huma. Secure and accessible.


Simple prices. Simple processes.
What our customers say:
"As a small business we do not have the budget for a dedicated HR person, so as the leader of the company, I have had to wear many hats, HR being one of them. This is why I love Huma, from their vision, team, company values and not least, their product. They understand my needs."